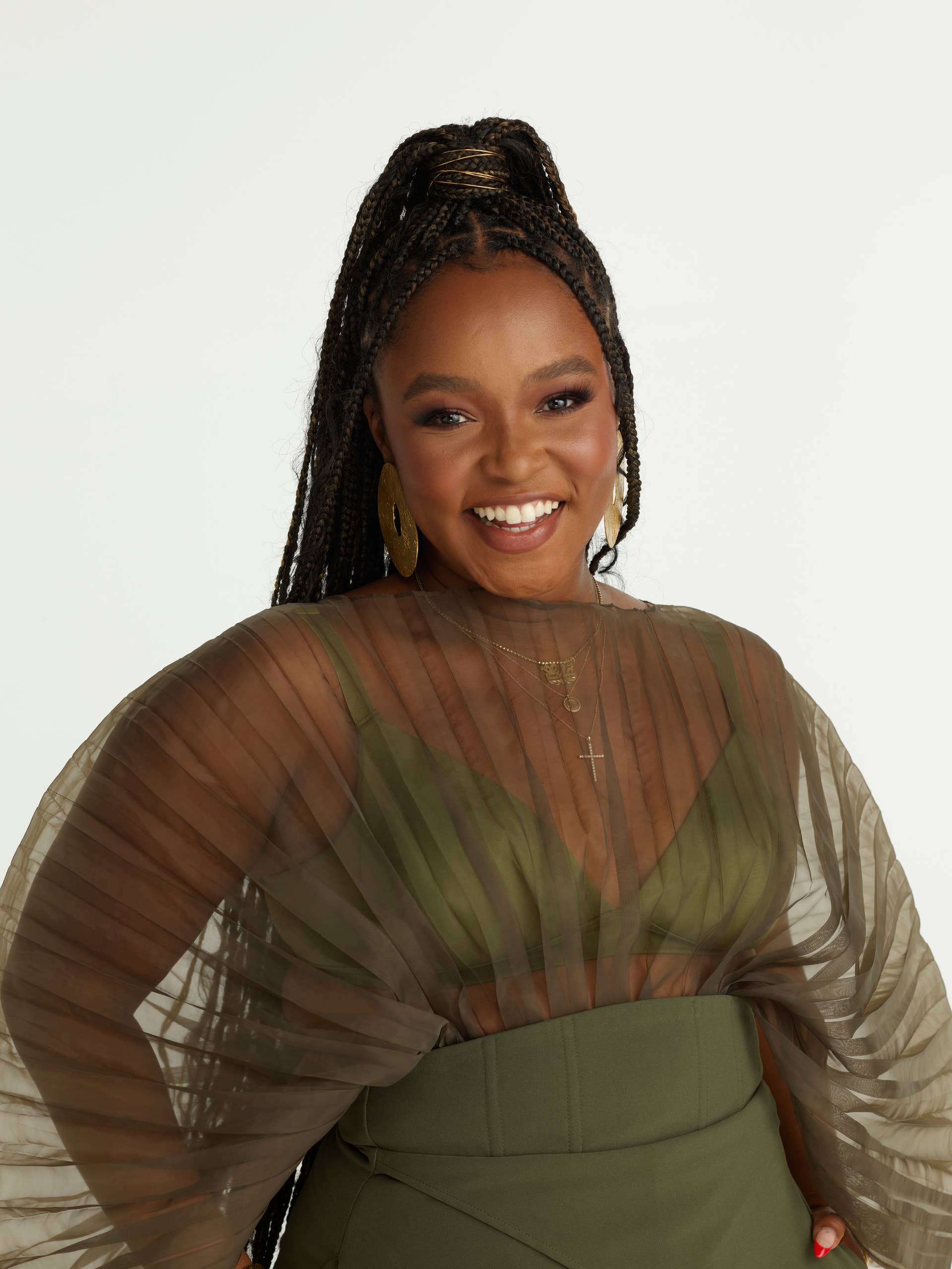 Award-winning Journalist & Television Host
Gia Peppers is an award-winning on-air talent, entertainment journalist, content creator, and podcaster who is most known for her work as a contributor on NBC's primetime morning show staple, The Today Show, her award-winning RadioOne program, More Than That with Gia Peppers, and as 1/5th of the wildly popular, candid podcast, Black Girl Pod. She has partnered with Michelle Obama's "When We All Vote" campaign as a social ambassador, and lends her voice to Color Of Change's "Tell Black Stories" and #ChangeHollywood initiatives, in addition to being the voice of Amazon Music's R&B Rotation. Gia is a graduate of Rutgers University with a degree in Journalism and Media Studies and splits her time between New York and Los Angeles.
Website: www.giapeppers.com
Social: @giapeppers (Twitter, Instagram, TikTok)
Contact: gia@bodega7.com
On Radio - "Inspiring and informing our listeners for three seasons has given me profound joy and I'm even more ready to dive deeper into conversations around wellness in all aspects of the Black community. When Adweek recognized our show as one of the most important of the year, it affirmed that all the hard work Dentsu, Urban One, and our partners do is worth it."
On Television - "I'm so honored to take a new journey on "More Than That" with REVOLT. The television version of our beloved show is so impactful because we get to go inside of various communities, to explore how its' leaders are identifying and solving problems that other places may also encounter. Our hope is that every viewer is informed, and then inspired to get to work in their community as well."